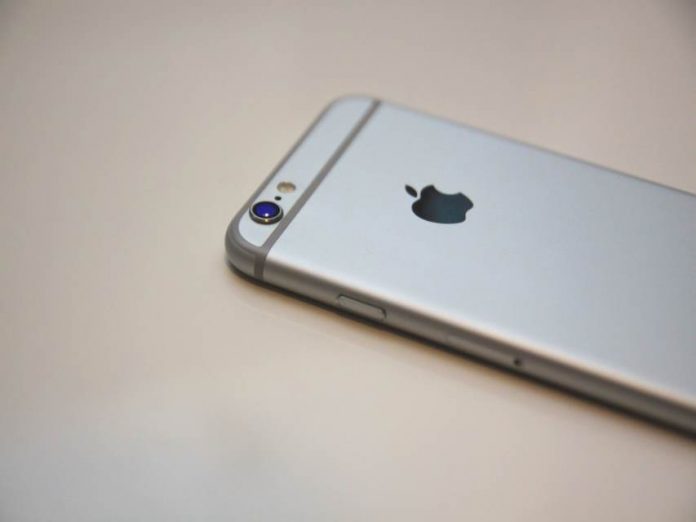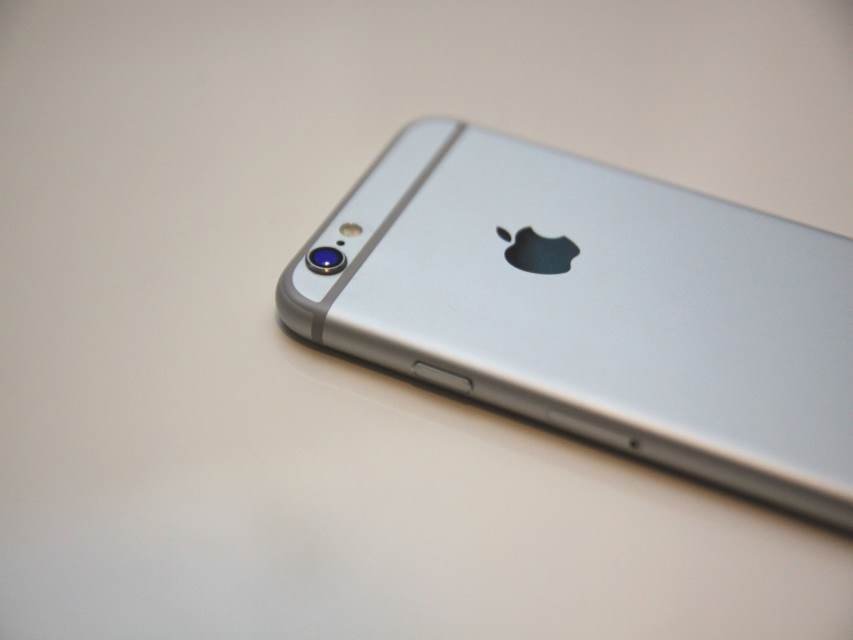 Are you wondering about getting an iPhone
and if it so would you go in for the big screen innovation? If you don't know, from the iPhone 5s to 6 was a huge transformation in terms of shape, weight, space, RAM, screen size and other few features. This was apple's great transformation and there was a clear difference in the  6 and iPhone 5s/iPhone 5.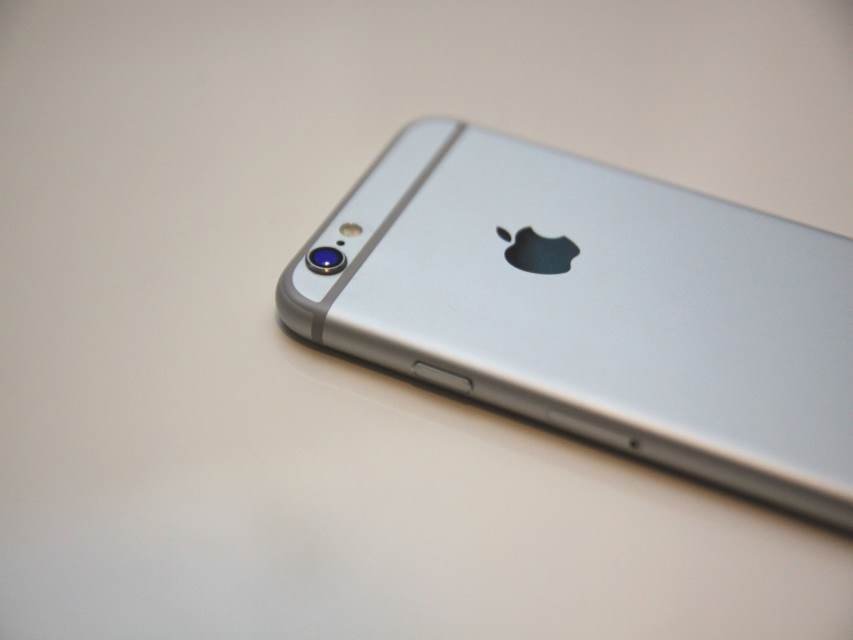 Maybe you are thinking of getting a new iPhone but you have nothing in mind but  6. So, the question comes, can I still use it in 2020. It could be no, it could be yes?
READ THIS: The Future of Banking In Ghana – Why Fintech Is Taking Over The Traditional Way of Banking
Almost 6 years since iPhone 6 was released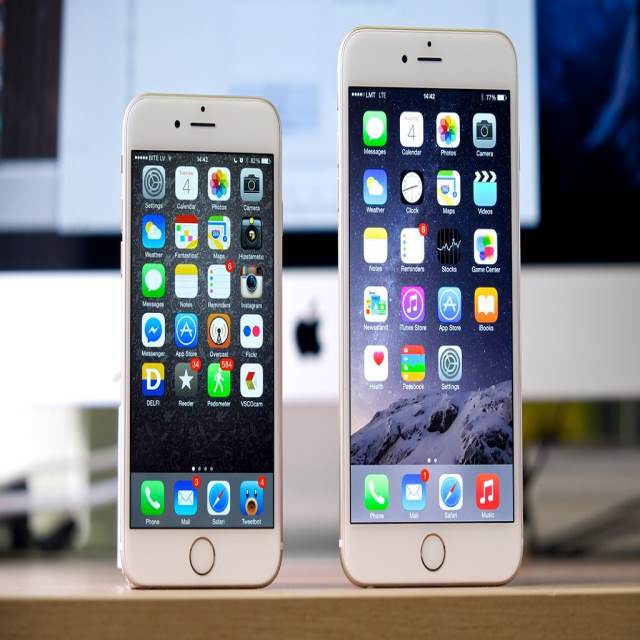 iPhone 6 was released in September 2014 with a powerful processor and speed much better than the iPhone 5s. You might have another 6 model in mind and this time it's only the iPhone 6s that comes closer. Looking at the plus models there is no difference, the only thing that makes it different is the sizes and sometimes battery strength.
Although it supports iOS 12.1.3 you still need to have a powerful processor to run the device smoothly.  These apps take space and time to run and if as time goes on your processor begins to feel pressured, and using your iPhone 6 won't be that smooth and clear for you.
READ ALSO
Apple phones don't freeze and that's one of the amazing things about these devices. But sometimes you may see a bit of slowness when it comes to loading so many things on iPhone 6.
The camera option is another thing. It feels to get things clearer and nicer these days and there will be a need to have something a bit better than iPhone 6 although it is very clear and much better than the iPhone 5s.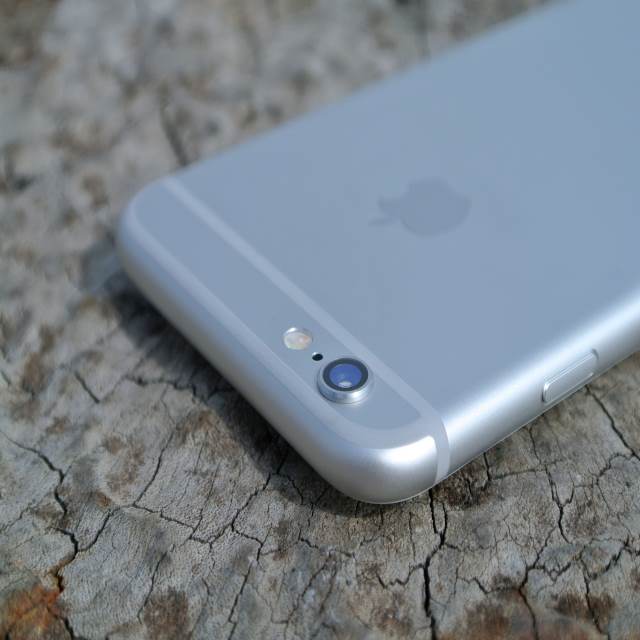 What to note when choosing an iPhone in 2020
Taking note of the price is another issue, the iPhone 5s and 6 have a big difference in its price but when it comes to the 6s, it's just a slight difference and you will be better off using the 6s in 2020 rather than iPhone 6. There is no 3D touch on it and Apple has stopped producing the 6 version which makes it more outmoded.
There are quite a number of things to take note when choosing the iPhone in 2020 and you could look at what you love about it as well as your pockets. Also know it will be ideal to ignore iPhone 6 in 2020 and get something slightly higher maybe the plus. You could still use your iPhone 6 but you would be better off going for something at least higher than that. Apps updates and sizes are something crucial when it comes to using the iPhone.  Just for you to know, the 6 version is dying slowly.
READ MORE